5 Cool Gadgets Gifts for Christmas 2015
|
These days, Christmas has become synonymous with a festival of gifts. So join the squad, gift your tech-savvy loved ones a cool, trendy gadget and spread happiness among them. Of the wide range of latest cool tech gifts,
Here is a list of our 5 most favorite and cool gadgets gifts for Christmas 2015:
1 EMIE Memo Ultra-thin Compact Portable Battery




Planning on a holiday this Christmas season? This portable battery could be your best companion for the trip. A perfect combination of a solid power bank and glitzy design, this ultrathin compact battery comes with an LED indicator that will remind you to recharge the battery when it is about to get exhausted. So have fun clicking pictures and listening to music, EMIE portable battery will take care of the rest.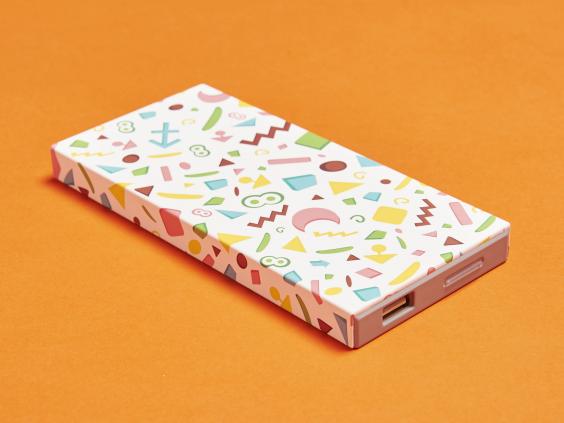 Also Read:- 5 Gadgets For The Enormously Lazy People
2 ASUS VivoWatch Smart Watch
This Christmas, gift your loved ones this smart watch to ensure their well-being by keeping an actual, regular track of their routine fitness activities. ASUS HiVivo app lets all the people in your network monitor each other's fitness schedule, by sharing the distance travelled, steps taken, calories burnt by them, irrespective of the city they live in. It also shows the Happiness Index (HI) of each member to reflect their overall robust quotient every day. What better way to show that you care for them?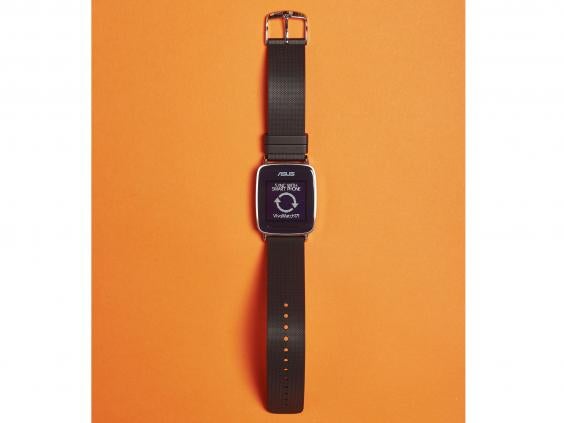 3 Bowers & Wilkins P5 Wireless Headphones
These wireless headphones might come as a boon to those who are not patient enough to untie the bulges in the wires of their headphones every now and then. An extra ordinary sound quality, Bluetooth aptX and a whopping 17 hour battery life which enables you to stream your favorite music from your phone, computer or tablet will make you feel, "who says there's no heaven on Earth?"
Also Read:- 5 Security Gadgets You Can Install Yourself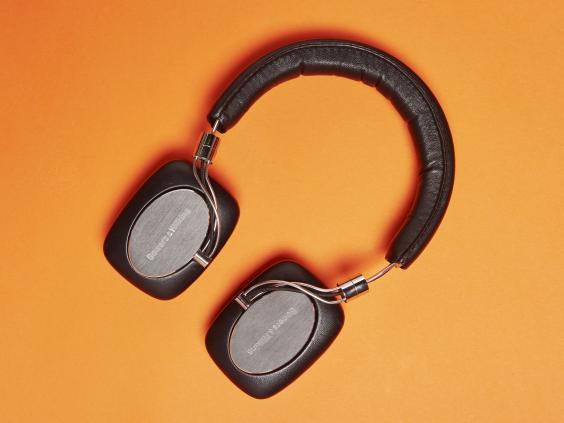 4 GoPro Hero4 Waterproof Camcorder
The Hero4 Cam can give you an out of the world photography experience with its versatile features, stunning design and user friendly system. The best thing about this is you can capture a video along with time lapse photos. Also, you can now review your work using an LCD screen, built-in the camera itself. Not having to drag your LCD accessories to your photo shoots is indeed a huge relief.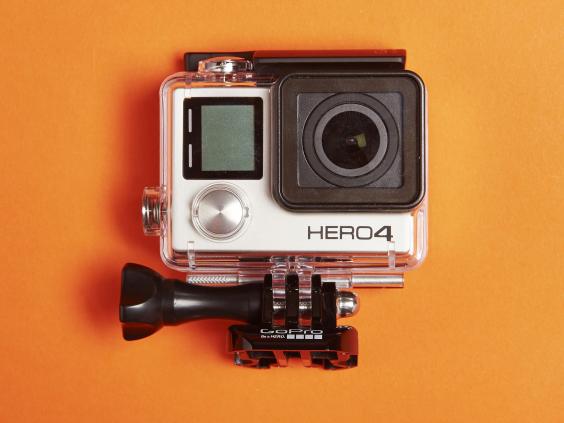 Also Read:- Samsung Galaxy Camera heads to Verizon with 4G LTE
5 Leica D-Lux
Trying to increase the number of followers on your Instagram account? Looking for a stunning place to capture mesmerizing pictures? You don't need a perfect place to get good snaps, a perfect camera will do. Combining a large sensor, high performance lens and an efficient processor, the Leica DLux becomes an inevitable part of your next big trip. You will feel like flaunting its grey enameled body and striking design while capturing magnificent stills and videos.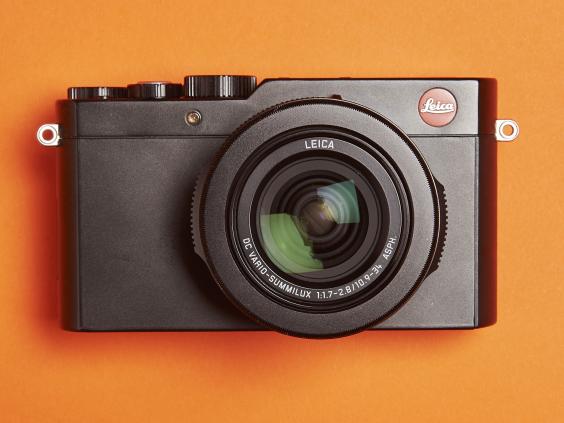 So don't wait. Gift any of these cool gadgets to your loved ones with warm wishes; they are surely going to have a memorable Christmas. Merry Christmas!